Any & All Electric
Our Story
Any & All Electric was started with Cody's dream, inspired by his father's entrepreneurial influence, to own his own business. Cody's electrical career started when he began working for a friend in his early 20s at an electrical supply store. Fascinated with electricity and how it worked, he found a job as an apprentice electrician when he moved to Utah soon after.
After working as an electrician for several different companies, the need to provide for his family and build his own business became Cody's main goal. With his 4th child on the way and a desire for something more, Any & All Electric was born in 2012. The first year was rough, with Cody working service calls, Jayla answering the phones, and a lot of messy paperwork. Our first employee was hired a year later and we have continued to grow.
Any & All Electric has gone through a lot of change and growth in the last 10+ years, thanks to our culture and our community of people who work together to provide results.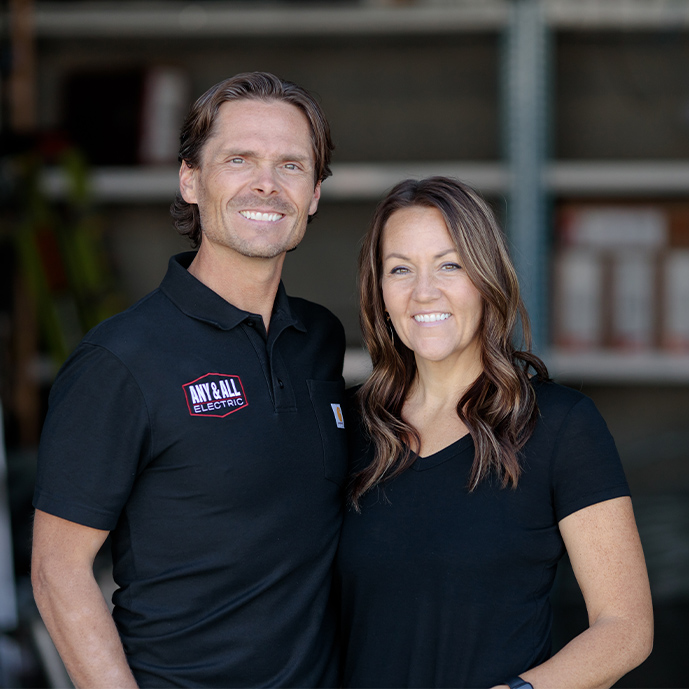 Meet Our Team
Lehi's Electrical Company
1 1 1

2 2 2

3 3 3

4 4 4

5 5 5

7 7 7

9 9 9

10 10 10

12 12 12

13 13 13

- -

-- --

--- ---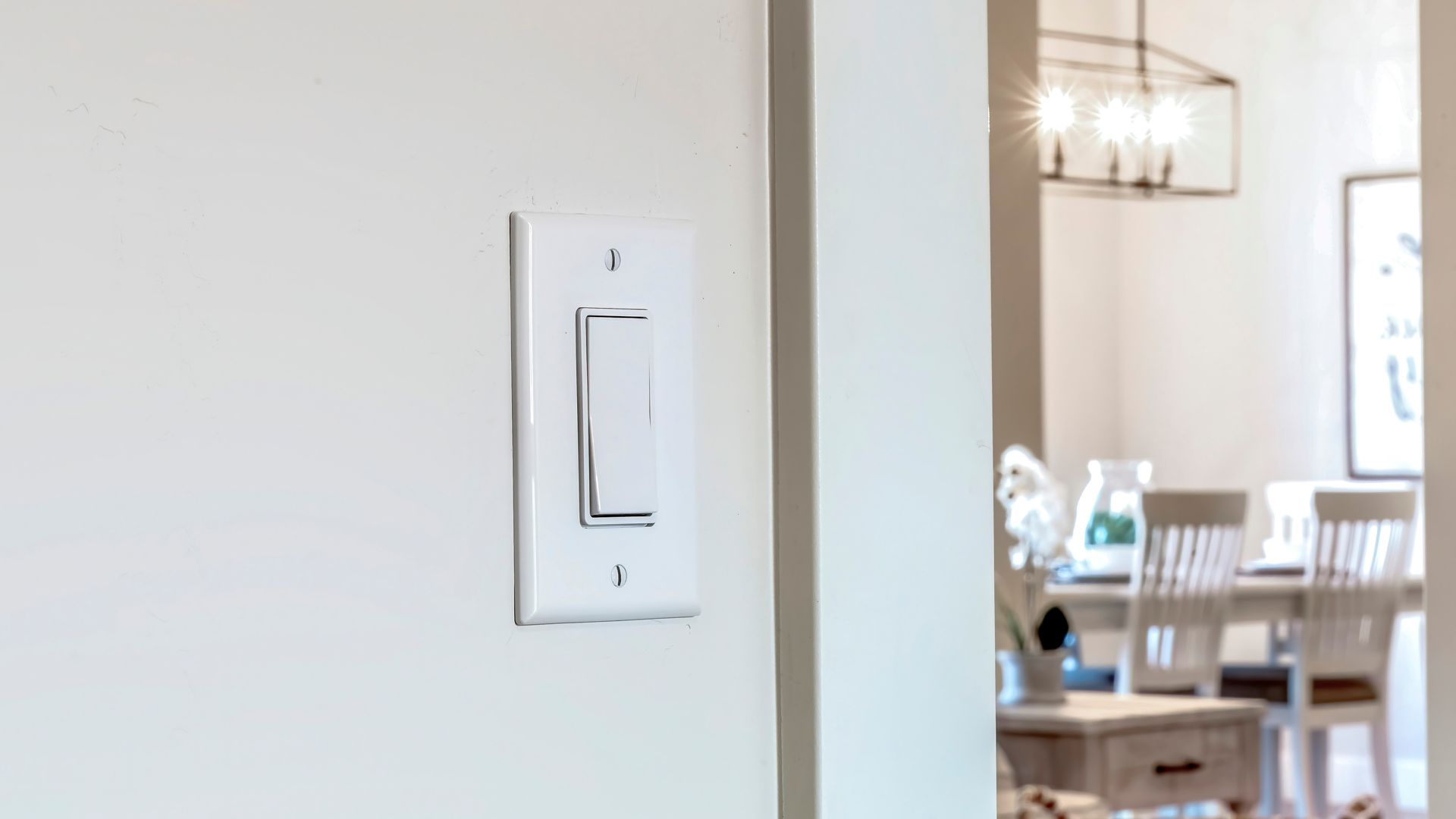 Why Choose Us?
WE'RE HERE FOR ANY & ALL OF YOUR ELECTRICAL NEEDS
We take great pride in every job, from the smallest tasks to the biggest projects.
Free Estimates

We make it as easy as possible to get started with our 100% free quotes.

5,000+ Homes Served

If you're reading this, chances are we have already worked with one of your neighbors.

Licensed & Insured

Our team is fully licensed, insured, and vetted for your peace of mind.

10 Years in Business

We stay in business by making each visit count. We have the experience to handle all jobs.

100% Satisfaction Guaranteed

We are happy when you are happy. We don't leave until you are 100% satisfied.

A Family-Owned Business

We take pride in our professionalism, cleanliness, quality, and attention to detail while on the job.