Pool & Hot Tub Electrical in Lehi
For Safe & Enjoyable Outdoor Spaces
At Any & All Electric, our Lehi electricians are trained to handle the electrical components for your new pool, jacuzzi, or hot tub up to current code and regulations. Location and concealed conduit are a few things we are conscientious about when preparing your spa area. We also handle outdoor lighting!
Location Considerations
The location of your spa, jacuzzi, or hot tub is essential for both safety and convenience. Our electricians work closely with you to determine the optimal placement of your equipment. We take into account factors such as proximity to power sources, accessibility for maintenance, and safety considerations.
Our goal is to find a location that provides easy access to electrical connections while ensuring the safety of everyone using the spa area. By carefully selecting the location, we can minimize the risk of electrical hazards, ensure proper grounding, and optimize the functionality of your spa equipment.
Concealed Conduit Installation
We understand that the aesthetics of your spa area are important to create a visually appealing and relaxing environment. To maintain a clean and organized appearance, our electricians specialize in installing concealed conduits for your electrical wiring.
Spa Electrical in Lehi & Beyond
With our expertise in location considerations and concealed conduit installation, you can trust us to create a safe, visually pleasing, and efficient electrical system for your spa area. Our electricians have the necessary knowledge and skills to handle all aspects of the installation, ensuring that your new spa, jacuzzi, or hot tub operates flawlessly and meets or exceeds all relevant code requirements.
At Any & All Electric, we take pride in our commitment to delivering high-quality electrical services for spas, jacuzzis, and hot tubs. We prioritize your satisfaction, safety, and peace of mind, and our experienced electricians are dedicated to providing exceptional workmanship and professional service.
Call (801) 850-0064 to schedule a free quote for spa hookup services in Lehi or the surrounding cities!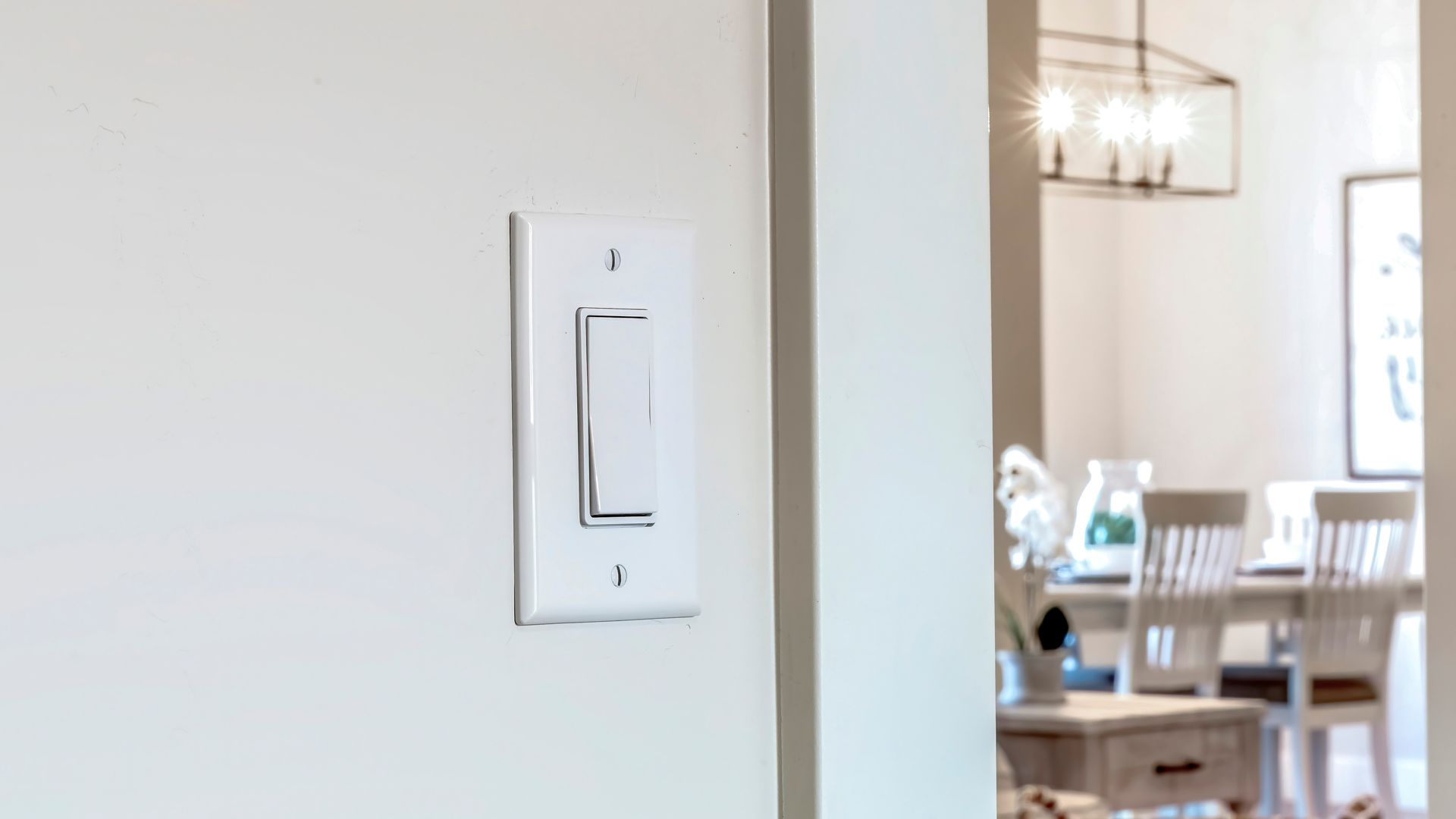 Why Choose Us?
WE'RE HERE FOR ANY & ALL OF YOUR ELECTRICAL NEEDS
We take great pride in every job, from the smallest tasks to the biggest projects.
Free Estimates

We make it as easy as possible to get started with our 100% free quotes.

5,000+ Homes Served

If you're reading this, chances are we have already worked with one of your neighbors.

Licensed & Insured

Our team is fully licensed, insured, and vetted for your peace of mind.

10 Years in Business

We stay in business by making each visit count. We have the experience to handle all jobs.

100% Satisfaction Guaranteed

We are happy when you are happy. We don't leave until you are 100% satisfied.

A Family-Owned Business

We take pride in our professionalism, cleanliness, quality, and attention to detail while on the job.
Hear From Our Happy Customers Reviews & Testimonials
"Overall, the experience was outstanding and very affordable."

We had a great experience with Any and All Electric. The first person we had contact with was Meghan. She was so cheerful and ...

Trina Matheson

"10/10 will be using them again."

Cameron was awesome. Arrived on time, did the work as we agreed, and was very friendly and professional. 10/10 will be using ...

Cameron Kinney

"He worked with me to make sure it was affordable."

Deren did a great job rerouting some wiring in our new home. When I had concerns about the final bill, he worked with me to ...

Matt Ormsby

"I will absolutely call him and Any and All Electric for future needs!"

Dustin could not have been more helpful. He quickly came to our home, troubleshot our issue, and gave great guidance on some ...

Paul Thatcher

"He got the job done that same day."

John did a great job. I had a remodel that added some lighting. He showed me some new advances in lighting technology and ...

Wendy Davis Ainsworth

"Will definitely use them again!"

Any and All went above and beyond! Scheduling was incredibly easy and quick. Then John was extremely professional and ...

Erin Bentz

"Highly recommend!"

I am very pleased with the service I received from Any and All. They responded quickly, arrived when they said they would, ...

Ali Marshall

"If I could give him 100 stars I would."

If I could give him 100 stars I would. If you're in need of an electrician I HIGHLY recommend Cameron. I look forward to ...

Greg Hall